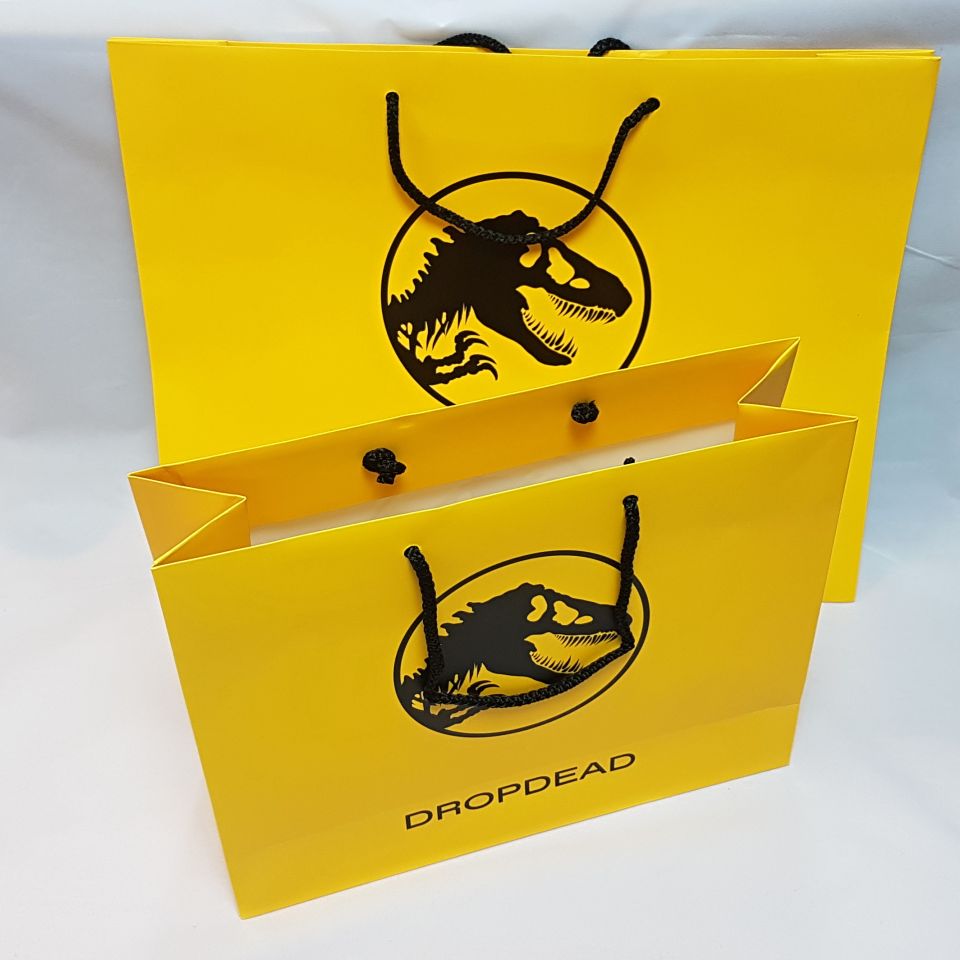 Paper bags are the perfect choice for businesses looking to offer affordable and environmentally packaging for their customers. With the true impact that our plastic obsession has had on the planet coming to light over recent years, we are now seeing a growth in companies using paper over plastic and are proud to be one of the leading suppliers of bespoke paper bags in Viet Nam.
Whilst your customers may not always like paper bags due to their short lifespan, there are plenty of things to be done with paper bags to get more use out of them and make them more appealing to consumers!
Check out some of our favourite alternative uses for all types of old paper bags:
We've all experienced that last-minute panic when it's someone's birthday and you've forgotten to get wrapping paper. Keep any old paper bags folded up in a drawer, ready to use as a DIY wrapping paper. Finish it with a bit of ribbon and it'll look thoughtful and pretty.
Nobody likes having to use the flimsy plastic bags in the food waste bins that snag on the corner and slightly take away the magic of recycling.
Instead, use any old paper bags for your food waste. Simply fill the paper bag to take out to your bin or compost, fold the top over and take it out as usual, it will then decompose with the food.
Use as a pressing cloth when ironing
If your ironing board cover is looking a bit worse for wear then you could consider using a paper bag as a temporary fix. Split open a paper bag (or two if you need) and lightly spritz it with some water, lay them over your ironing board and carry on pressing those pesky work shirts.
The biggest benefit of our paper bags is that they can be recycled, so your customers can have peace of mind that they are doing their bit for the planet whilst treating themselves!